And the winner of the 3rd blogiversary giveaway is…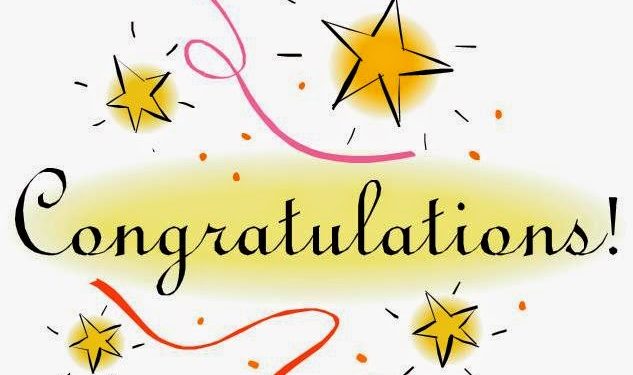 Congratulations, Abhik Bhattacherji!!
You win a Foodhall voucher worth Rs. 2,500 🙂
Please
email me
your contact details (postal address & telephone number) so that we can send across your voucher.
Thank you to everyone who participated! Stay tuned for more food & travel stories, tips and giveaways.