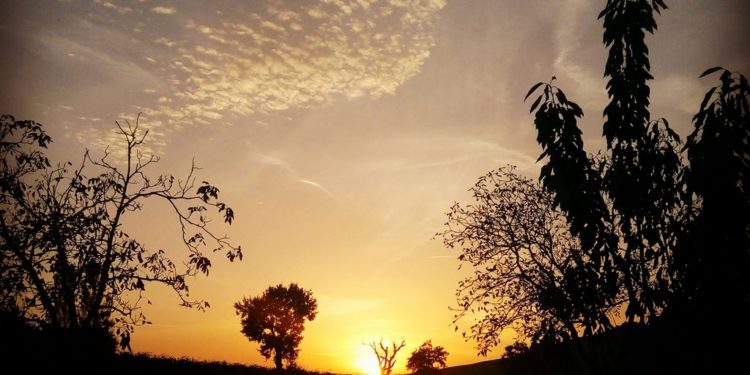 What images does Italy conjure up in your mind? The mighty Colosseum in
Rome
, the Renaissance masterpieces in
Florence
, the gliding gondolas of
Venice
, the vineyards of
Tuscany
, perhaps the leaning tower in Pisa, maybe the glamorous Amalfi Coast… Beautiful places all, and certainly worth a visit (or more). But allow me to paint you a different picture.
Rambling around tiny hilltop towns (still stuck in the Middle Ages), walking down pristine beaches with only the waves (and a few seagulls) for company, driving down country roads flanked by miles of vineyards, descending into the depths of the earth to explore one of the largest subterranean caves in Europe, sitting in the caffè in the piazza, sipping the local liqueur and watching the nonni on their passeggiata – yes, there is another Italy waiting to be discovered, places still off the tourist radar, minus the touts that you might encounter in Venice, Rome or Florence… Don't get me wrong – I love the 'grand tour' cities as well and I have already visited them twice (I cannot get enough of Venice!). But, there is so much more. So whether you're a first time visitor or have already 'done' Italy, consider one of the lesser known regions.
On my recent visit, when I spent a glorious month experiencing autumn in Italy, I headed to Le Marche (pronounced lay mar-kay). Located in central Italy, with the brilliant blue Adriatic Sea to its east, Le Marche has a long coastline – lined with sandy and pebbled beaches, which are very popular with the Italians in summer. Inland, it's a mountainous region dotted with several picturesque hilltop towns & villages; as many as 18 of these have been recognised as amongst "the most beautiful villages of Italy". It's a less touristy and a more rugged version of Tuscany – yet it offers everything from mountains to beaches, from art & architecture to adventure activities. The pace is slower, prices are lower and you can really get a feel of local living.
We spent a week driving around this region – while train and bus connectivity is decent, it's a better idea to rent a car so that you can really explore the smaller towns. Be warned that the roads are winding, so if you're prone to motion sickness, come prepared!
Pin
Pin
While Ancona is the capital of Le Marche, it's the Renaissance town of Urbino that is the region's jewel. Perched atop a hill in the Apennines, Urbino retains its medieval charm (largely due to economic stagnation from the 16th century onwards) and its historic centre is a UNESCO World Heritage Site. Its medieval walls and four gates enclose the old town and most of the historic sights lie within these gates.
The town flourished in the 15th century, especially under the patronage of Federico da Montefeltro, duke of Urbino from 1444 to 1482. He hosted several renowned painters, poets and other artists at the imposing Palazzo Ducale – the duke's palace.
The palace now houses the National Gallery of the Marche, with one of the most important collections of Renaissance art in the world. Raphael (who was born in Urbino) rubs shoulders with Titian, and they have Piero della Francesca, Federico Barocci and more for company.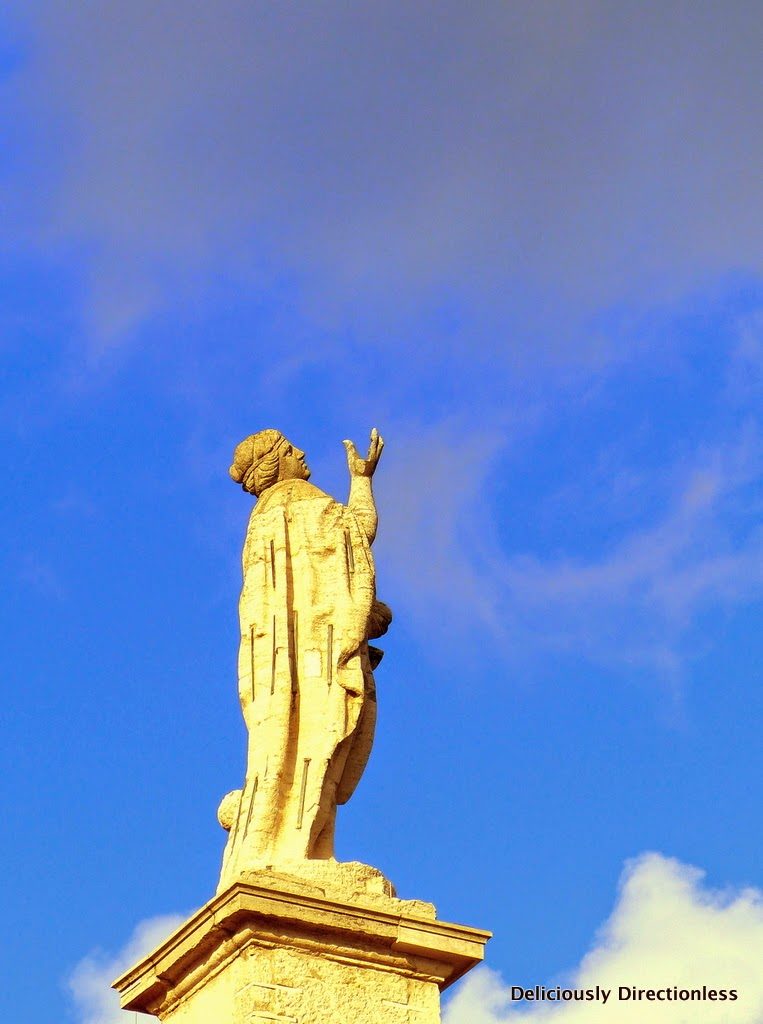 The 16th century cathedral or Duomo di Urbino is next door to Palazzo Ducale. The church underwent a major restoration in late 18th century, after a powerful earthquake toppled the cupola and caused extensive damages. What you see today is the restored building, completed in 1801 by the architect and designer Giuseppe Valadier.
Urbino is perfect for wandering around – its steep (but short) cobbled streets, honey-coloured houses and beautiful architecture really make it worth your while. If you want to rest your feet, head to Piazza della Republica for a coffee or an
aperitivo
and watch the world go by. You will see many young people (Urbino is a university town) as well as several
nonni
, but few tourists.
Urbino lies half-forgotten, despite its many charms and historical legacy – a good enough reason to visit and get a taste of the real Italy. A place where the clocks seem to tick slower, and your steps automatically slow down to match the rhythm of a bygone era.
Disclosure: Our experience in Le Marche was made possible by Life Marche Magazine. Views are entirely my own.