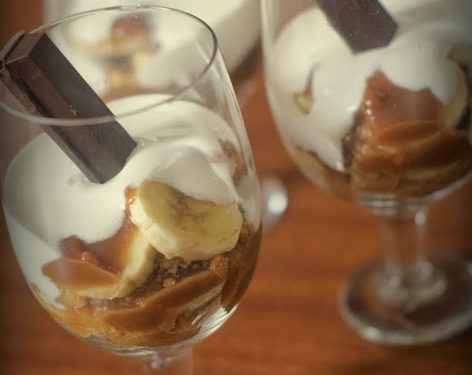 You'll need:
500 ml Goat's Milk
250 gm powdered sugar
1 Vanilla bean, split open
A pinch of Baking Soda dissolved in 1 tsp Water
How to:
Combine the milk, sugar and vanilla bean in a large, heavy-bottomed pot and place over medium heat.
Stir regularly till the sugar dissolves and the milk starts to bubble. Do NOT boil.
Remove from heat and add the baking soda dissolved in water. The mixture will bubble up at this point. Return the pot to the heat once the bubbles have subsided.
Keep cooking and stirring regularly on a low to medium heat. Again, do not allow the mixture to boil.
It takes about 45-60 minutes for the caramel sauce to thicken. Keep stirring and do not allow the sauce to stick to the bottom of the pan.
You're looking for a medium thick sauce that you can spoon over (rather than pour over).
Once the desired consistency is reached, take the pan off the heat and remove the vanilla bean.
If the sauce is too thick, add some hot water bit by bit till you get the consistency you're looking for. If it's too thin, return it to the heat and keep cooking till it thickens.
Once it's ready and cooled, transfer to a clean and dry bottle. Refrigerate till it's ready to use.
This sauce can be made ahead and it lasts up to 6 months in the refrigerator.
Before using, bring down to room temperature and then immerse the bottle in a pot of hot (not boiling) water. Cajeta is best served warm.
You can replace the vanilla with a flavouring of your choice. I made a second batch today with powdered cinnamon and nutmeg, which added a lovely depth to the cajeta.
You can use cajeta as a cake topping or cupcake filling. Or spread it over toast or on cookies. Make your breakfast special by spooning it over pancakes or jazz up your cereal with it. Serve it with fruits or vanilla ice cream.