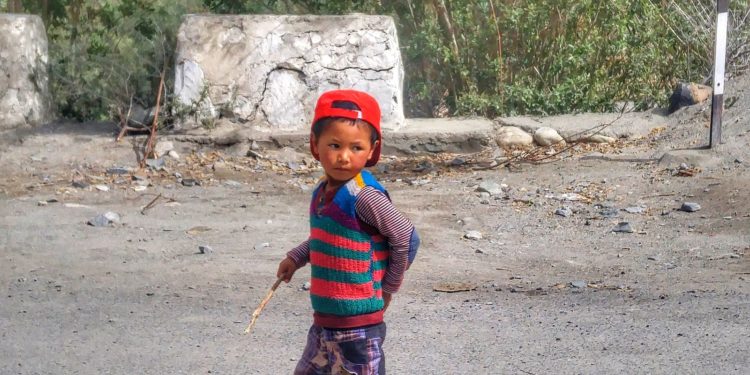 Have you ever been 'glamping'? I spent all of last week in Ladakh at The Ultimate Travelling Camp's glam camping sites in Thiksey (Leh Valley) and Diskit (Nubra Valley). And what an experience it was! I will be writing more about it soon, but first, here's a quick photo-essay on one of my favourite themes – the people of Ladakh.
One of my most memorable experiences was having dinner with the monks at Thiksey Monastery.
This monk at Matho Monastery is positively radiating an aura!
I was lucky to attend the colourful Hemis Festival last week, some pictures from there.
Met a brassware seller from Chilling at Shey Palace in Leh
Some photos from Leh Market
On a walk through Thiksey village
Sunday cricket near Matho Monastery
Spotted this grandmother-grandson duo of cowherds in Nubra Valley
Spinning pashmina at a 350-year-old Ladakhi house (the oldest in Nubra Valley)
Have you been to Ladakh? What was your favourite experience? Leave us a comment below.