Culinary Souvenirs, and an Awesome Giveaway for you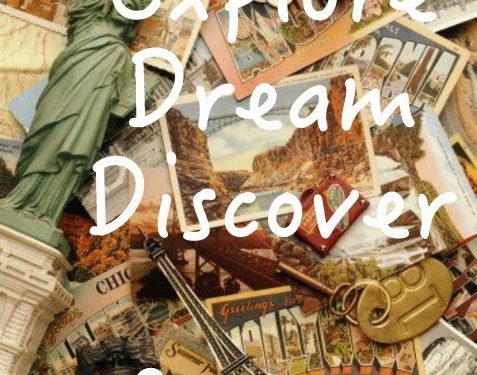 Do you bring back souvenirs from your travels? Of course you do! I'm not talking about the duty-free perfumes from Dubai or bags of H&M clothing from Europe! A memento, big or small, that will remind you of your time spent in a foreign land – whether it's a bell from a unique temple in
Almora, Uttarakhand
or brilliantly-coloured glass jewellery from
Murano, Italy
.
http://www.pinterest.com/pin/406590672581099074/
And nothing brings back memories as strongly as the taste of the food you savour on your travels. I often find myself skipping the clothes and shoes (but NOT handbags!) and picking up things to eat, things to cook with, things that smell of the place left behind – culinary souvenirs that I hold dear… till I eat / drink / cook with them.
So the vanilla beans I bought from Kerala have gone into many a dessert and the herb salt from Hallstatt, Austria's ancient salt mine have flavoured several pasta dishes. Culinary souvenirs from Italy were many, from truffle butter to Chianti wine, from delectable salame to limoncello – so many reminders of the flavours of my favourite destination. From Innsbruck, Austria I picked up a small bottle of raspberry liqueur, which recently went into making this gorgeous No-bake Dark Chocolate Tart. A generous splash of the liqueur in the chocolate ganache and the tart's flavour lifted considerably…
What
is your favourite culinary souvenir? And what did you make with it?
To
make this more interesting, I have roped in
Rushina M Ghildiyal
– food writer,
consultant, cook extraordinaire and owner of the lovely APB Cook Studio in
Mumbai. We are hosting a delicious giveaway just for you!
Here's
what is up for grabs:
Signed
copies of Rushina's delightful food memoir + recipe book "A Pinch of This, A
Handful of That"
A
place on the special cook-up hosted by us at APB Cook Studio on
Saturday May 3rd 2014
How
to participate:
Terms
& Conditions
Giveaway
is open for people residing in India only
Your
entry will be eligible only if you LIKE the Facebook page AND leave a comment
there
Giveaway
is only open for TWO days – April 3rd and 4th 2014; so
get cracking!
Winners
will be jointly selected by Rushina and me, and will be announced on the blog
on April 9th 2014
If
you win, you'll be asked to share your contact details so that we can send
across your prize / invite you for the event at APB Cook Studio

It's
that simple! Rushina and I are eager to know what you brought back from your
travels. Participate now and spread the word 🙂
And
good luck!